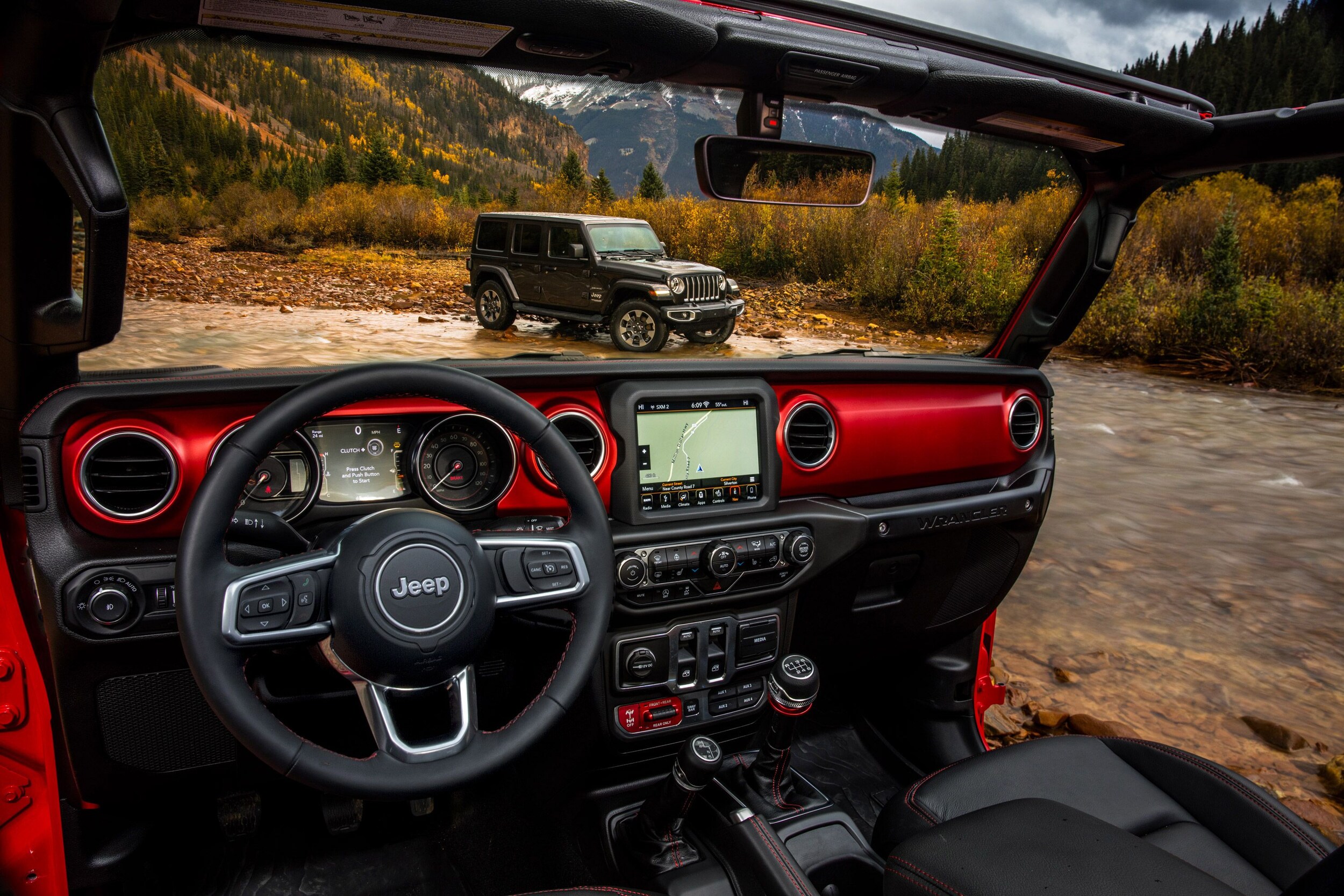 Jeep® has "virtually" everything you need, in both senses of the word. That is, the brand recently experimented with virtual reality technology at the World Surf League, adding a Virtual Reality Surf Adventure exhibit that uses 360-degree VR technologies. Viewers were able to use cutting-edge VR technology to see just what the best waves might look like.
According to Fiat-Chrysler, the Jeep® Virtual Reality technology that was used during the WSL Championship Tour to allow users to see a VR experience like never before. There's a list of 360-degree videos that were released alongside the premiere at the event—which viewers can access using a headset, desktop, or mobile device—as well as a custom Jeep® experience. Jeep® models offer the freedom and mobility for any driver to go on your next adventure anytime you need, even if the waves are disappearing beyond the horizon.
"Our project goal was to push the boundaries of VR technology to show what a surf trip feels like from the first-person perspective," said Steele, Rapid VR co-director. "I'm excited to share this. It's pretty incredible knowing my mom can now experience riding a 20-foot wave."
The experience follows two pro surfers as they hit the waves, and you can follow along as they use an all-new 2018 Wrangler and Renegade—both with 4x4 systems—to drive along the beach and go on off-road adventures.
But why drive in virtual reality when you can experience the real thing? Test drive both the Wrangler and the Renegade in the real world at Courtesy CDJR or Orange County.