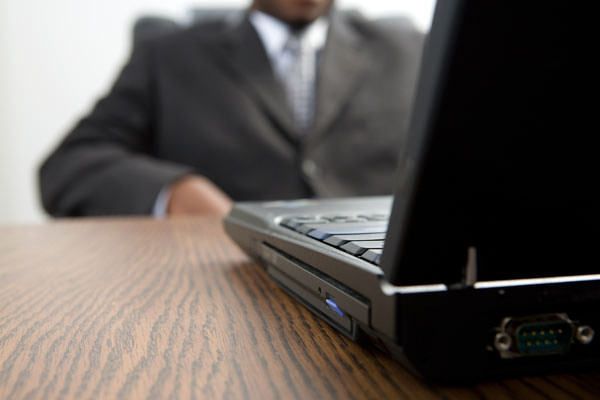 You can get your favorite meal delivered to your front door, you can buy almost anything on sites like Amazon, and now you can buy your car online with Courtesy CDJR of Orange County. We use a company called Drive Motors to create an easy process where you can get your ideal new or used car delivered straight to your home.
When you have the option of buying your car online, you can skip the trip to the dealership and do the entire process from the comfort of your own home. While Courtesy CDJR of Orange County aims to make our dealership a pleasant place to be, we know that sometimes having the option to stay home is often faster a huge benefit. And with our free home delivery option, we make it even easier to get behind the wheel of your new car. Someone from our sales team will drive your new car to your home and bring you the papers you need to sign.
Buying your car online is easy with Courtesy CDJR of Orange County—even if you're trading in your old car as part of the process. Visit our page on buying online and home deliveries to see how to get your new car delivered to your front door with five easy steps.