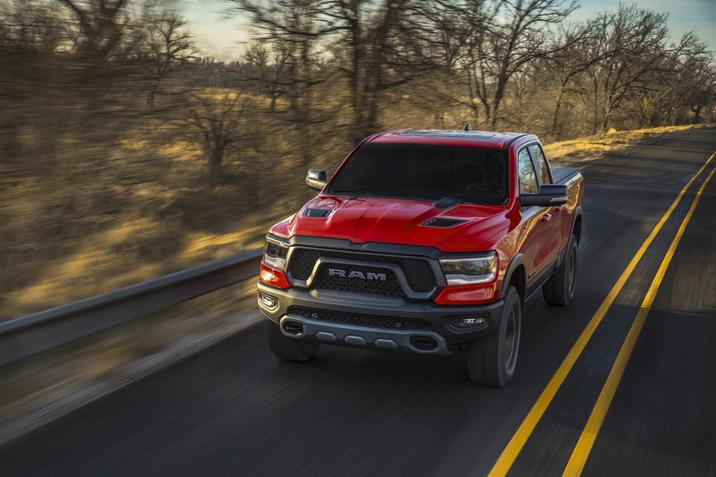 Everybody is dying to know the latest information on the
2019 Ram 1500
, and we don't blame them; it's an exciting truck! There are some upgrades that have the truck world chattering. Before you go look for a 2019 Ram 1500 for sale, check out all this information you'll want to know.
Newly Redesigned Truck, both Inside and Out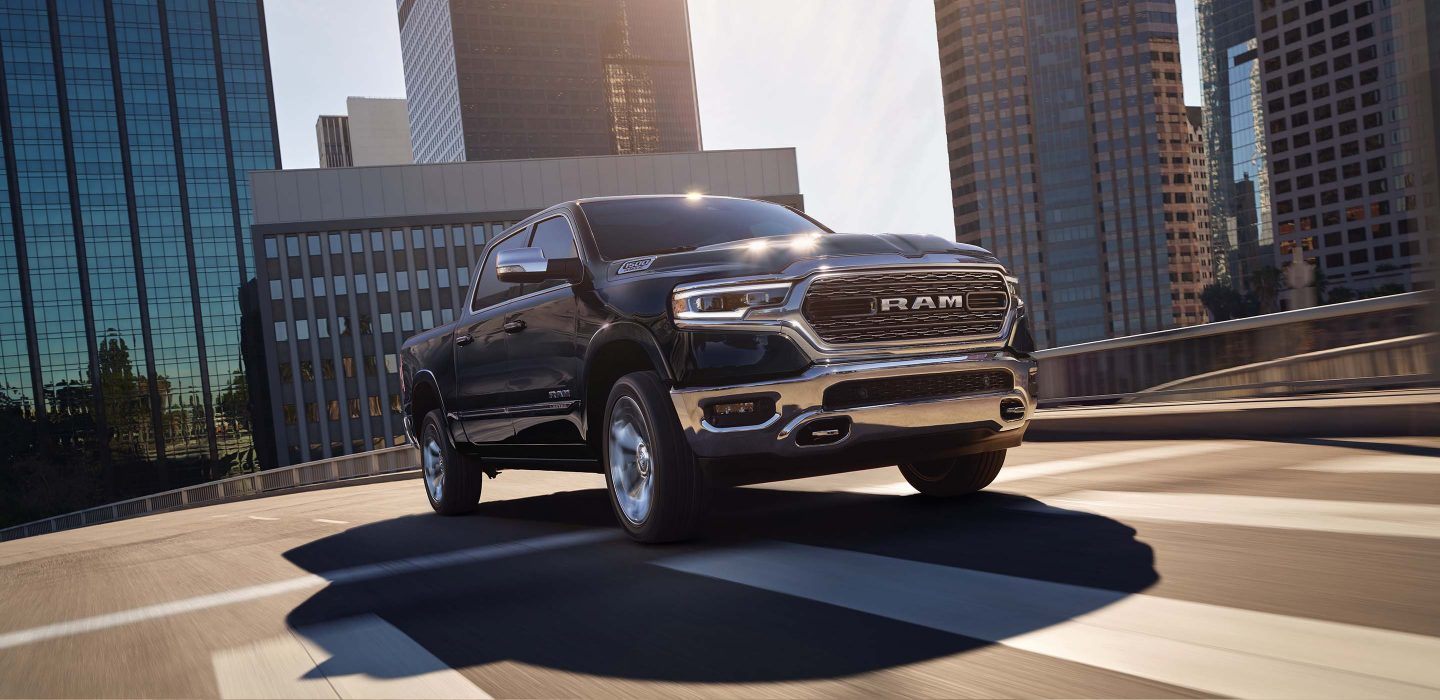 The newly redesigned Ram 1500 is lighter and offers exceptional amounts of room for its passengers. Most people believe that to be a tough pickup truck, you need to weigh a lot, but that's simply not true. The newest Ram is about 225 pounds lighter than the previous model thanks to the composite, steel and aluminum construction. Don't let this lighter weight fool you. This truck has a maximum payload of 2,300 pounds, and it tows up to 12,750 pounds.
While the styling got a minor face-lift, the big deal is the cabin space. It has grown an extra four inches. This cab was already roomy, but now it is a leader in its class as far as comfort goes.
There are also two powertrain options on the new 2019 Ram 1500. There's the V6 or the Hemi V8. Both of these utilize the mild hybrid system that features a 48-volt battery pack for the stop/start function. This provides the truck with a temporary bump in power plus it features regenerative braking.
It's Waiting for You - Test Drive in Orange County, CA
The most important thing for you to know is that the
2019 Ram 1500
for sale in Orange County is waiting for you. The next time you are in
San Juan Capistrano, CA
, stop by
Courtesy Chrysler Dodge Jeep Ram of Orange County
and get behind the wheel of your powerhouse. Between the exceptional tech features, available safety equipment, and superior ride, you will wish you had done it sooner. We look forward to seeing you today.