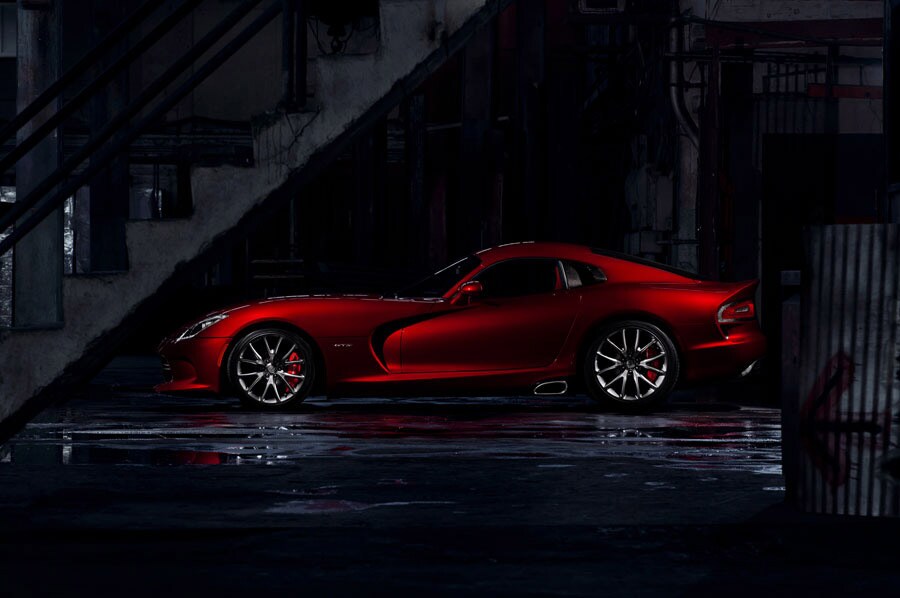 The Dodge Viper, which debuted in 1991, was one of those rare and spectacular sports cars that instantly stole the hearts and minds of auto-geeks everywhere. Over the years, it went through its fair share of reinventions and reincarnations, most recently with the sorrowful ending of the production of the Viper line in 2017.
But, speed freaks, dry your eyes: there is a rumor that the Dodge Viper is coming back!
A confident report from Car & Driver states that the return of the venomous two-seater has been confirmed, scheduled to be back in the streets with brand-new styling and capability, not to mention a next-generation, 550-horsepower HEMI V8 engine, by 2021. For those of you keeping track, this will mark a step-down from the third generation Dodge Viper's hefty V10 engine, but will likely lead to improved efficiency and power management. The report also hinted that the new Dodge Viper would feature the extensive use of lightweight carbon fiber in its construction.
The Dodge Viper coming back may not be confirmed by the powers that be (A.K.A FCA) until next year's Detroit Auto Show, which would also mark the 30th anniversary of the Dodge Viper's original debut in 1989.
So, is the Dodge Viper coming back? We can't say for certain, but all of us here at CDJR of Orange County certainly do hope so!